What causes acne and acne scarring​
In this short article, I'll tell you about acne (in Part 1), and in Part 2, I'll talk about acne scarring, what it is, what causes acne scarring, why some people develop acne scars and others don't, and how to treat acne scarring.
Let's get started….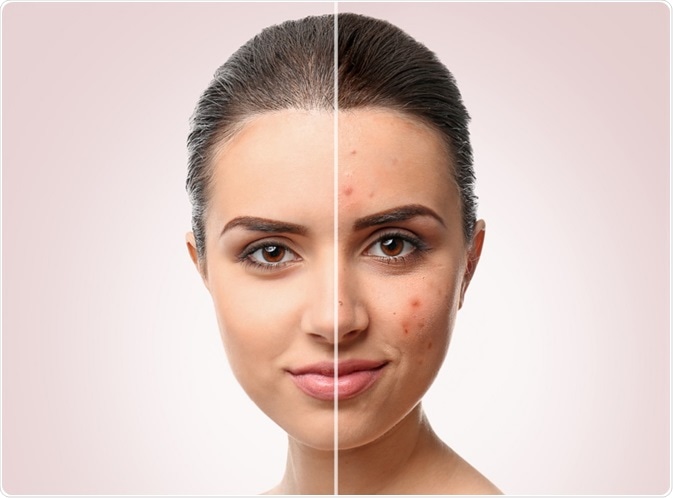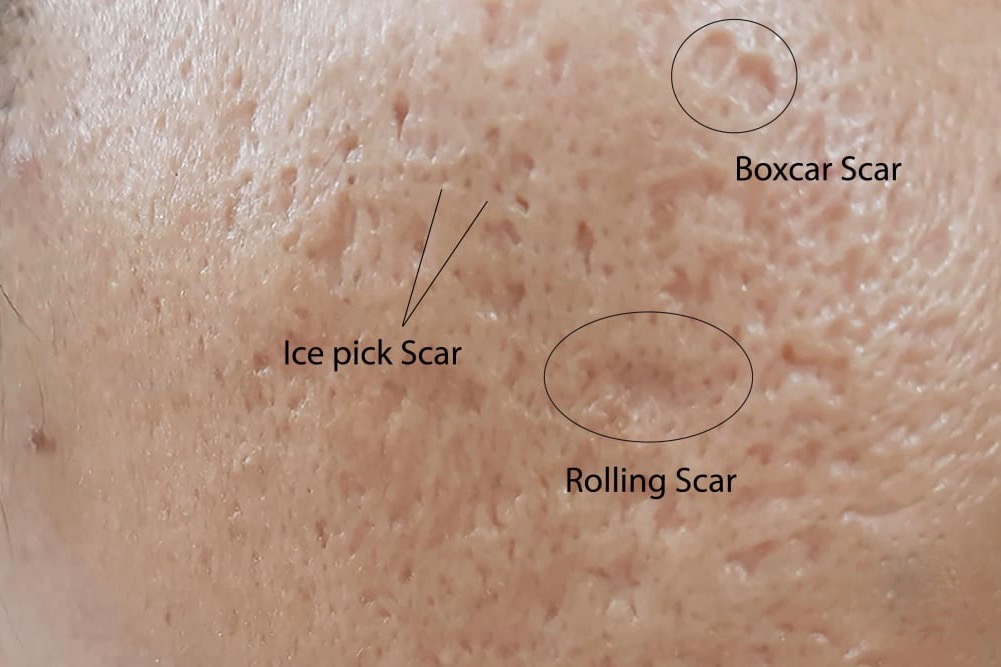 Acne is a disease that affects over 90% of all adolescents, typically starting in puberty.But
what is acne?
Basically, there are 4 major recognized steps in developing pimples. These are:
increased oil production (sebum) in the oil glands
clogging of the hair follicles
trapping of certain bacteria and increased bacteria growth around the hair follicle
inflammation
Okay, so this might need a bit of explanation if you're new to this subject… so let's dive into each individual step and discuss what they mean….
Clients share their experience
I could barely walk, sit or stand when I found my way into Dr. Leibovitz's clinic. I had seen some other chiropractors, but it was only in this clinic that I had gotten real help with my issues.
Dr. Leibovitz sent me for an MRI and my results showed a bulging disk and a herniated disk. The treatment I received helped solve all my back pains. I can't believe what an improvement.
The staff at Dr. Leibovitz is wonderful. Now I can come back to all my favorite sports activities and drag my husband to whatever jogging marathons are available locally.